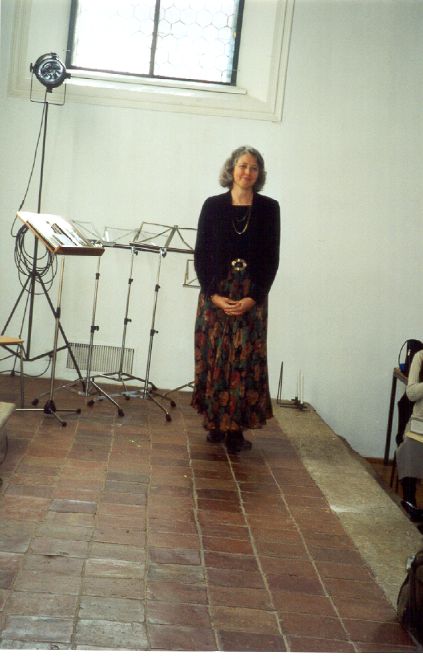 Nancy Andrew is the Executive Director of the Marcel Moyse Society. Ms. Andrew studied intensively with Marcel Moyse from 1980-1983, lived with the Moyse family for a year, traveled to St. Amour, France with Mr. Moyse and attended five summer seminars in Brattleboro, Vermont. Along with Blanche Moyse, she organized and catalogued what has become the Marcel Moyse Archive now housed at the New York Public Library, including papers, letters, photographs, music, and memorabilia. She prepared exhibits from this collection for the two conventions of the National Flute Association (NFA) and coordinated the Moyse Centennial Celebration in Brattleboro and Marlboro, Vermont in 1989. She has presented workshops and lecture-demonstrations on the 24 Etudes Melodiques at NFA conventions and at several universities in the U.S.A. Nancy Andrew is assistant professor of flute and coordinator of flute studies at the University of Oregon. She was previously on the faculty at Youngstown State University and the University of Arizona. She is currently editing the collected writings of Marcel Moyse for publication by Winzer Press.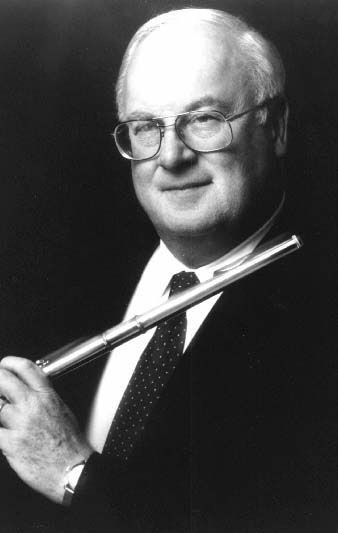 Professor of Flute at the Oberlin Conservatory, Michel
Debost learned the flute with Jan Merry, graduated
with Gaston Crunelle from the Paris Conservatoire,
where he later succeeded Jean-Pierre Rampal. During
the 1960s, he studied with Marcel Moyse, including in
Boswil.
He won the major international competitions (Moscow,
Prague, Geneva, Munich) and was the Orchestre de
Paris' Principal Flute for 30 years. His CDs and his
book "The Simple Flute" (Oxford University Press) are
available at flute shops and on the Internet.
Robert Aitken Moyse "Student"
Workshop & Meisterklasse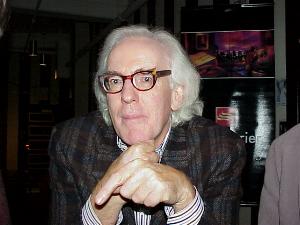 Robert Aitken, born in Canada, studied flute with Nicholas Fiore at the Royal Concervatory of Music in Toronto. Following shorter periods of study with Frederick Wilkins and Julius Baker, he met the eminent french flutist and pedagogue Marcel Moyse, whom he considers his major teacher. He spent four summers at the Marlboro Festival with Moyse and innumerable other periods af time which Aitken considers as nine intensive years with a continuing relationship until his death. When Moyse returned to Europe in 1964 for the first Boswil classes, Aitken received a Canada Council grant which enabled him to spent further time with Moyse as well as studying for four month periods with Jean-Pierre Rampal, Severino Gazzelloni, André Jaunet and Hubert Barwasher. At the age of 19, Robert Aitken was principal flute of the Vancouver Symphony Orchestra and at 24, the Toronto Symphony under Seiji Ozawa. Later he directed the Banff Centres Advanced Studies in Music Program and he was Professor for Flute at the staatliche Hochschule für Musik, Freiburg im Breisgau.
Konzert am Samstag 5. Nov. 20.30 Uhr

Nancy Andrew / Michel Debost / Robert Aitken
Ausstellung (Sa. von 11.30 - 19.00 / So. 11.00 - 18.00)

Musikhaus Gurtner / Musik Hug / Musikhaus Kubly / Notenpunkt AG /

Edition Kossack

Flöten, Flötenköpfe & CDs, Noten, CDs
Bitte anmelden bis 15. Oktober 2005 an:
"The New Flute Generation"
Postfach 1702
CH - 6011 Kriens / Switzerland
Tel: +41 - 41 - 311 17 58